Sikorsky
A Lockheed Martin Company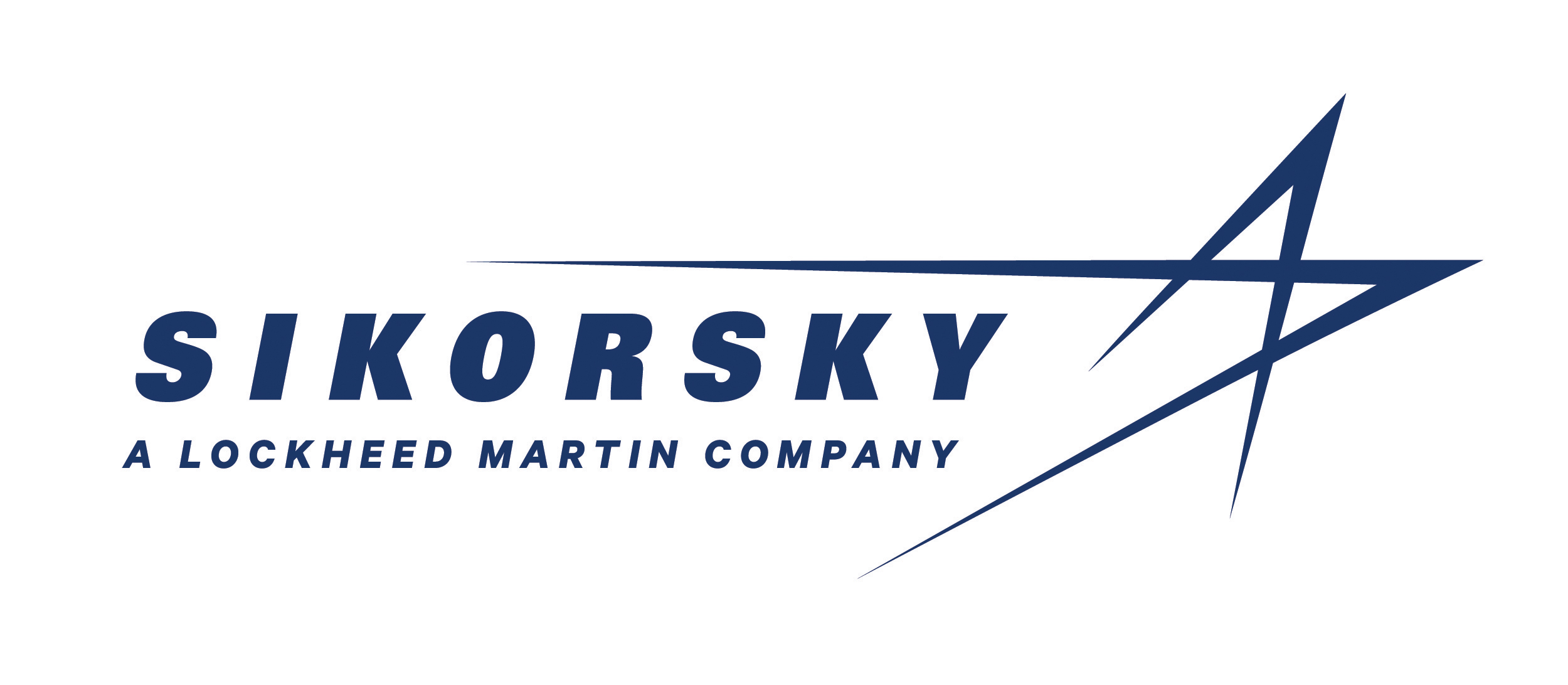 Website
Headquarters
Stratford, CT
"Lockheed Martin is committed to the development of small businesses through outreach programs to provide opportunities as well as partnerships."
Since the flight of the world's first practical helicopter in 1939, Sikorsky, a Lockheed Martin Company, has remained the industry leader through its commitment to innovation, excellence and safety. Pioneers in flight solutions that bring people home everywhere, every time, we serve commercial and military markets around the world.

PROCUREMENT NEEDS


Facilities Support
Industrial Manufacturing
Technology
Professional, Marketing and Technical Services
Lockheed Martin uses several portals to find qualified suppliers.